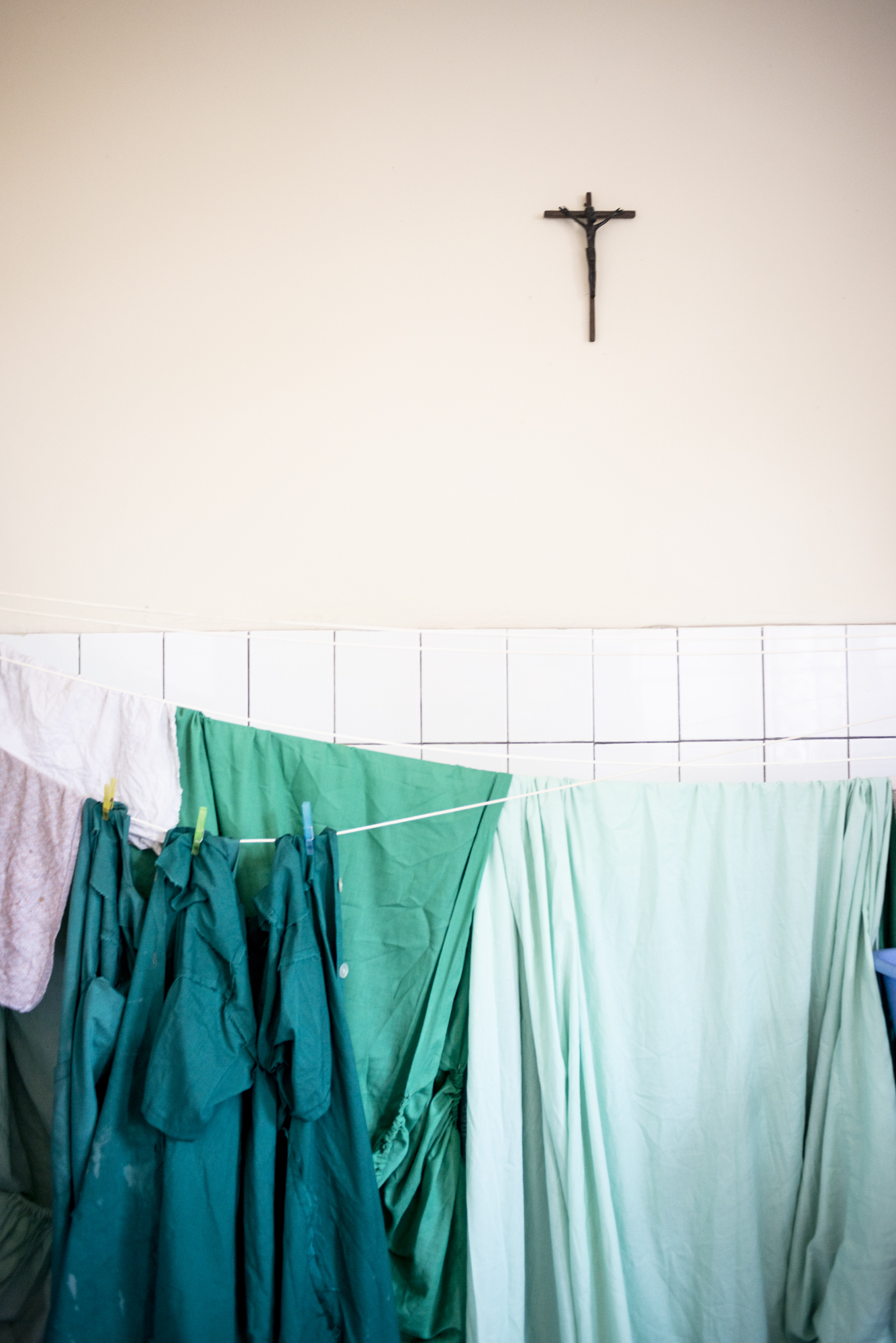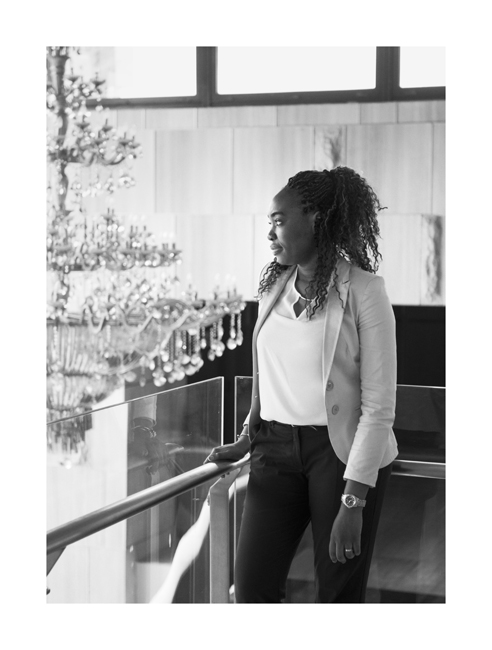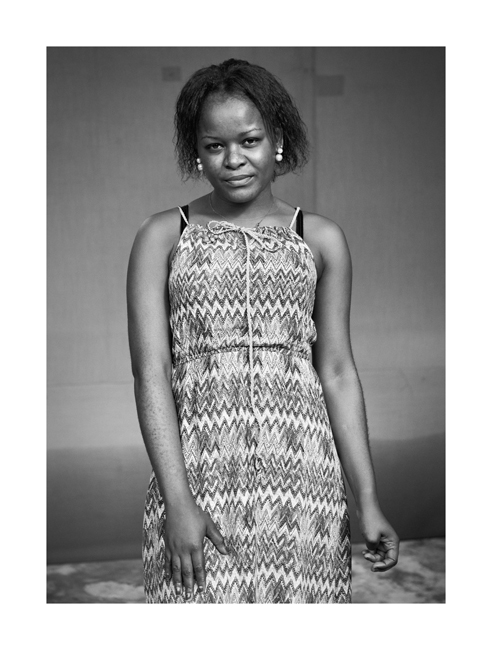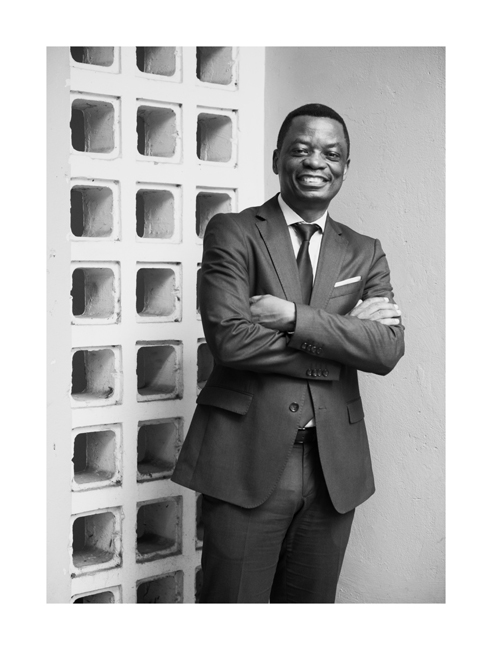 ---
En Febrero 2016, pude viajar por primera vez a Kinshasa, invitada por la Embajada de España para la producción de esta serie. La mayor parte de las pocas noticias que encontraba en los medios de comunicación occidentales sobre la República Democrática del Congo, trataban sobre los horrores de este inmenso y diverso país, siguiendo la estela del infierno de Conrad. Son historias innegables, que deben ser contadas, aunque si sólo se difunden esas noticias, sin mostrar otros aspectos más positivos de la sociedad congoleña, contribuyen a fijar el estigma social que, a los ojos del mundo exterior, se tiene de esta sociedad, y del África en general. Hoy en día, seguimos despersonalizando a una parte de la humanidad. Les seguimos tratando y viendo como "los otros" y no como "nosotros".

En cambio, existe una cara más amable, más humana. Es esta realidad la que se pretende contar con este proyecto, que persigue poner rostro, nombre y apellidos a esas personas congoleñas que están sacando adelante proyectos en condiciones poco favorables. Son el motor para ir modernizando un país lleno de posibilidades, no solo obstáculos.
In February 2016 I was able to travel to Kinshasa for the first time, invited by the Spanish Embassy for the production of this photo series. Of the few news I managed to find in Western media about the Democratic Republic of the Congo dealt with the horrors of this vast and diverse country and following the trail of Conrad's hell. These are undeniable stories that must be told, but in doing so without showing other more positive aspects of Congolese society, contributes to reinforcing the social stigma that, in the eyes of the outside world, is attached to both Congolese society and Africa in general. Today, we continue to depersonalise a portion of the human race. We continue to treat and see them as "the others" instead of as "us".
However, there is a kinder, more humane side to the Congo. And that is precisely the reality that this project intends to reflect: one which seeks to put a face, a name and a surname to all those Congolese people who are pushing projects forward under unfavourable conditions. They are the driving force behind the modernisation of a country that is not just burdened with obstacles, but also full of possibilities.


---
More info about this project in this exhibition catalog and in news




---
Imágenes de la exposición




---
Imágenes del desplegable